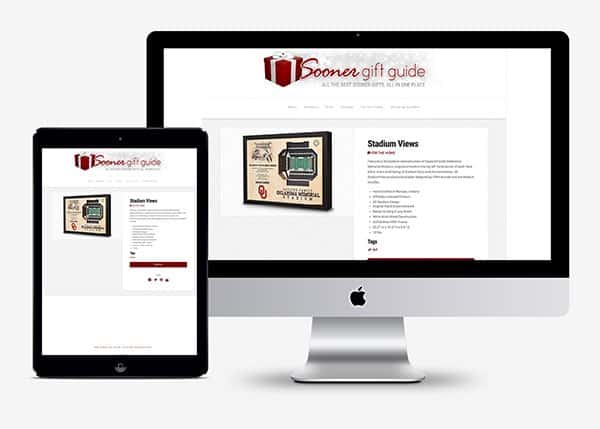 You may know that Wildman Business Group has a wide variety of products and services. What you may not know is that some of what Wildman offers has nothing to do with uniforms, facility services, or apparel.
YouTheFan features an ever expanding line of specialty products. One of these products is StadiumViews — a line of framed displays featuring hand drawn imagery and 3D cutouts of famous sports stadiums.
StadiumViews' Oklahoma Sooner Stadium was recently featured on soonergiftguide.com as a recommended gift for any Oklahoma fan. If you don't happen to be an Oklahoma fan you can head over to www.youthefan.com to browse the other stadiums featured and find out more about the StadiumView line of products.