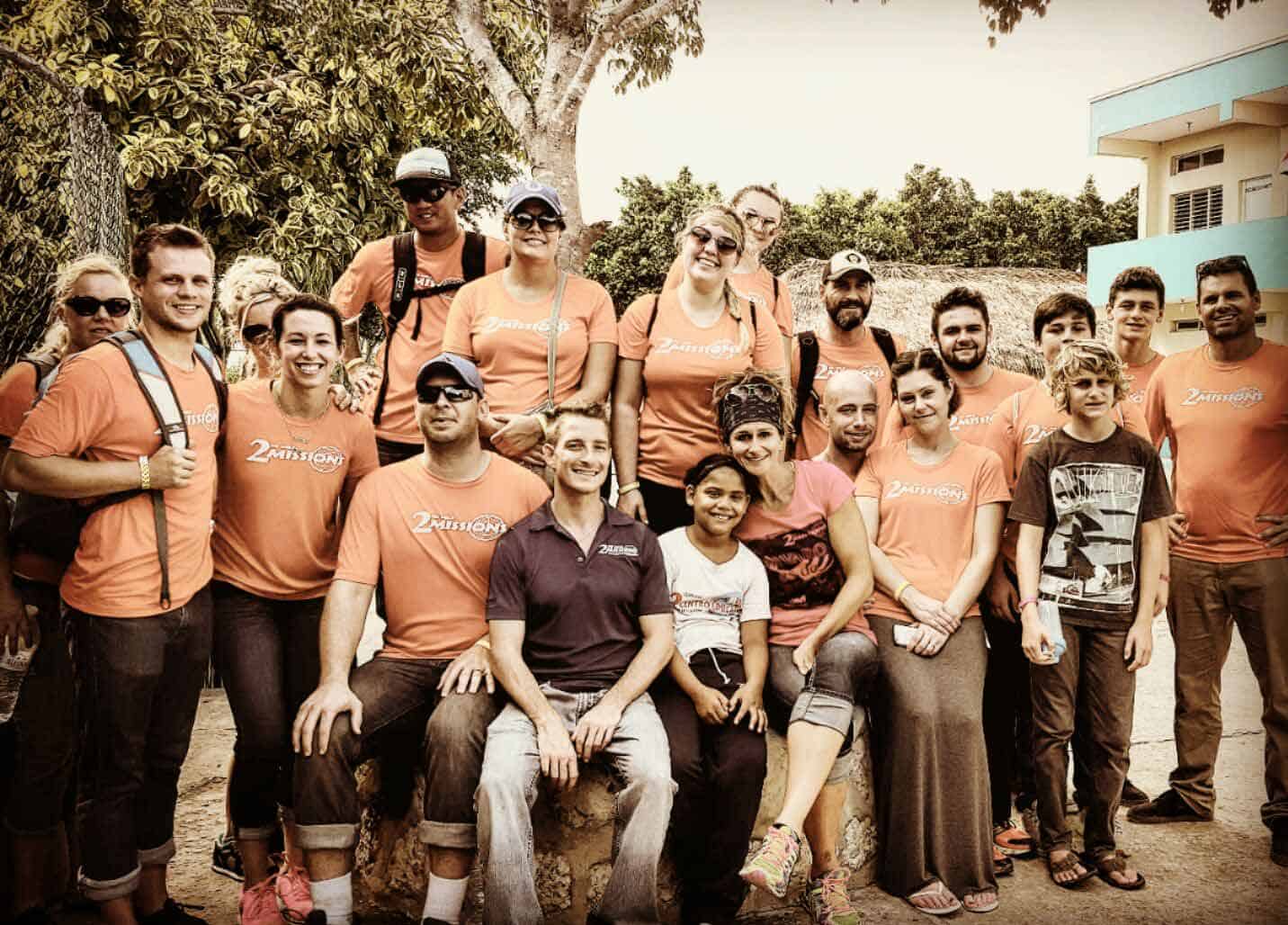 A group from Wildman recently had the opportunity to visit a Destiny Rescue House, a house where they rescue young girls who are sold into sex trafficking… many before the age of 10. It was heartbreaking to hear the stories and to see the girls who knew nothing different before being rescued… and now have a true chance at having a real childhood. Pray for them and the efforts being done by Destiny Rescue.
We spent time at the 2nd Mile School that some children are fortunate enough to attend. What the kids wanted most wasn't the gifts we brought, they wanted our love and our time. They wanted to play basketball and wanted piggy back rides until we could no longer stand. Their hearts could be felt by the smiles we received upon arriving. One thing that was challenging was that despite just how little they have, they all seemed so happy with nothing. They definitely taught us to be thankful for all we have.
Seeing how most of the families in the DR live was eye opening. From the moment our bus arrived, we felt the uneasiness of how dangerous this town could be if they felt threatened. They stood guard of their homes and watched us closely, while understanding that we were there to help. We were there to spend time with them and to pray over them. Their homes are very minimal. The roofs are made of tin and tarps that don't provide much when it rains, there are no beds, no running water and no basic necessities to live. Most men who are fortunate enough to work bring home $9.00 a day.
Please continue to pray for those less fortunate than each of us this holiday season. Together we can all make a difference. Have a blessed Christmas!