As a local, 3rd generation, family owned and operated service provider with over 65 years of continuous growth through innovation and outstanding customer service, Wildman is deeply committed to adding value in the communities they serve and around the world. "At the end of the day, business is really about people and building relationships. I'm beyond proud of the team we have here, and excited to announce these recent promotions to better serve our employees and customers," says CEO Josh Wildman.
---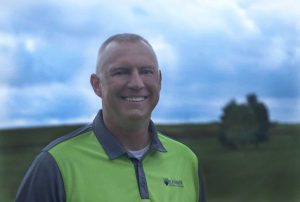 Denny Harlan was promoted to Plant Manager where he oversees the daily operations of the Uniform & Linen production facility. Previously working in the Human Resources Department at Wildman as the company Recruiter, Denny brings a tremendous level of knowledge and experience to the team. Denny and his wife, Sheryl, reside in Warsaw and have 5 children.
---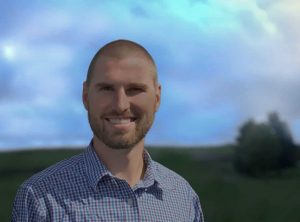 Adam Lock was promoted to Branch Manager at the Indianapolis location for the Uniform & Linen Division. Adam focuses on building and maintaining positive relationships with customers, generating sales, and monitoring service quality at this new location to better serve customers. Wildman is looking forward to the growth opportunities in Indianapolis heading into 2019. Adam and his wife, Danielle, live in Fishers with their 2 children.
---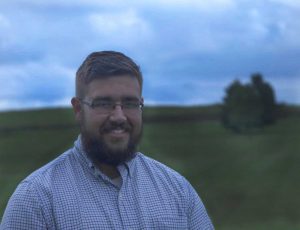 Josh French was promoted to District Manager and cross trains and supports the duties of the District Branch and Service Managers at the Warsaw location. Josh's role involves the detailed, ongoing training of the Account Service Representatives. He is responsible for managing the growth, service needs, and customer satisfaction for over 300 customers and 6 routes. Josh and his wife, Andrea, reside in North Manchester with their 2 children.
---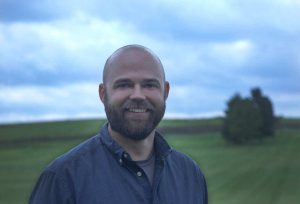 Shane Music was also promoted to Route Manager at the Fort Wayne location where he oversees 6 routes. He is responsible for managing their growth, retention, goodwill visits, service needs, and customer relationships. Shane played a key role in the opening and success of the Fort Wayne location and will continue building those strong relationships in the future. Shane and his wife, Angela, live in Fort Wayne and have 2 children.