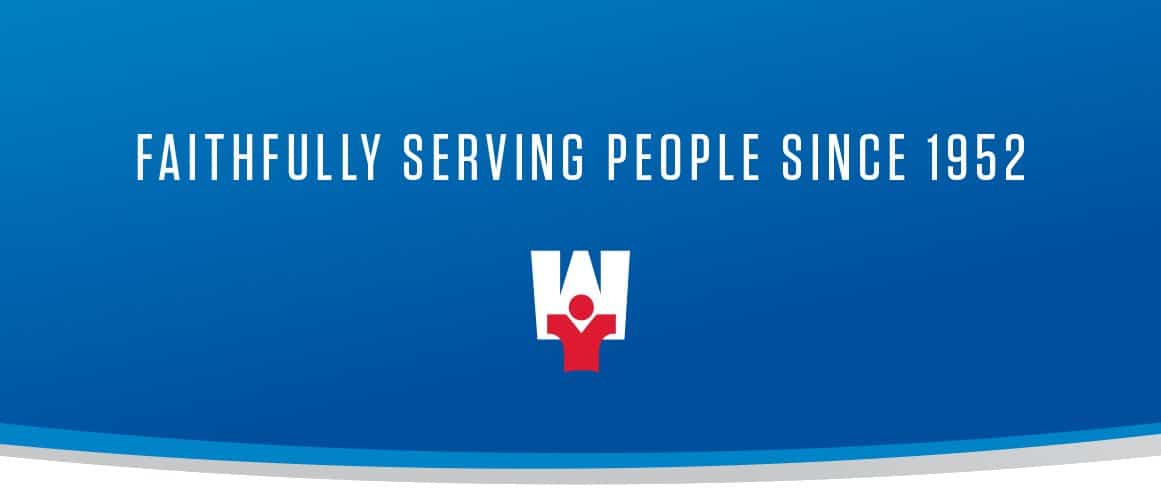 OUR VISION
It is our vision that every employee, customer, and vendor's personal and professional life would be radically impacted by their relationship with Wildman.
OUR MISSION
Wildman is focused on PEOPLE and centered on RELATIONSHIPS. We are STEWARDS of a growing CULTURE that attracts TALENT, develops CHARACTER, and delivers unrivaled EXCELLENCE and CREATIVITY to the COMMUNITIES in which we work, live, and play.
Relationships
"Do to others as you would have them do to you." Luke 6:31
We believe in the Golden Rule as the foundation of great relationships, and we believe that we can accomplish anything we set our mind to if we have great relationships with our team members, our customers, our vendors, and our community.
Talent
"As each has received a gift, use it to serve one another, as good stewards of God's varied grace." 1 Peter 4:10
We are all uniquely gifted and we all have something to contribute. We appreciate and recognize our unique Talent and celebrate when those combined Talents, used to serve one another, leads to the advancement of our mission.
Stewardship
"Commit your work to the Lord, and your plans will be established." Proverbs 16:3
We don't believe any of this is ours. We are temporary managers and Stewardship transcends our individual and collective goals and dreams.
Community
"I appeal to you, dear brothers and sisters, by the authority of our Lord Jesus Christ, to live in harmony with each other. Let there be no divisions in the church. Rather, be of one mind, united in thought and purpose." 1 Corinthians 1:10
We believe in our example as a work community and our opportunity and responsibility to give back to the communities in which we live and play.
Creativity
"For we are his workmanship, created in Christ Jesus for good works, which God prepared beforehand, that we should walk in them." Ephesians 2:10
We believe our next best idea could come from anywhere and that creativity should be Wildly celebrated and encouraged.
People
"I praise you because I am fearfully and wonderfully made; your works are wonderful I know that full well." Psalm 139:14
We believe our most valuable asset are the People that make up and support this organization, and our most valuable opportunity is the People we have the privilege to serve as our customers each and every day.
Excellence
"Whatever you do, work heartily, as for the Lord and not for men." Colossians 3:23
We believe our work has purpose, and any work that is bigger than any one individual demands Excellence.
Culture
"He defended the cause of the poor and needy, and so all went well. Is that not what it means to know me? Declares the Lord." Jeremiah 22:16
We believe that our Culture is defined by our ability to break through the perceptions of those around us and be radically generous in taking care of each other and those that cannot take care of themselves within our team, our community, and our world.
Character
"And not only this, but we also exult in our tribulations, knowing that tribulation brings about perseverance; and perseverance, proven character; and proven character, hope; and hope does not disappoint." Romans 5:3-5
We believe your true self is revealed during times of trial, and we celebrate when Character is proven through perseverance.